Container Holding Facility
Call us now!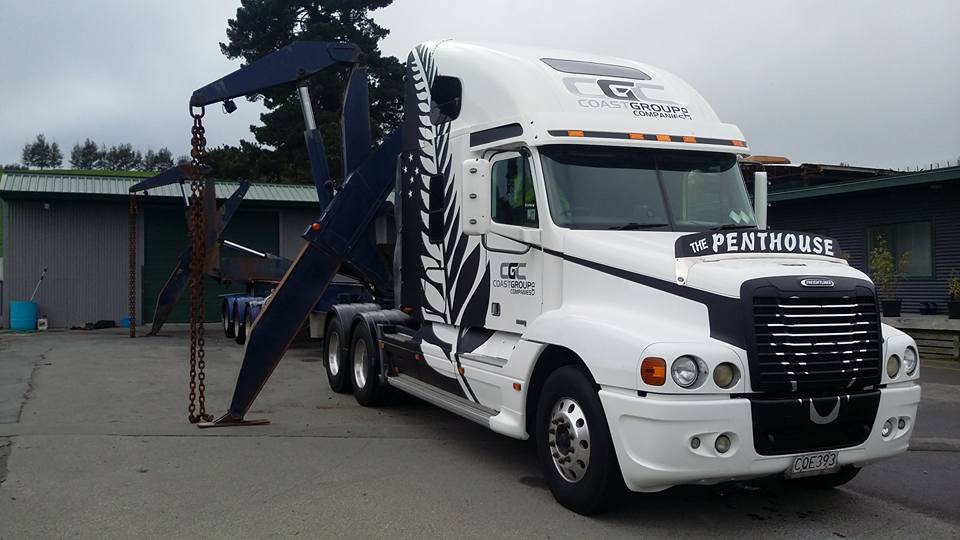 Storing your gear in transit can be a difficult process, made harder if you dont have a large area of hardstand to store your container/s.
Coast Storage Ltd offers a secure container holding service to store your container/s until the end destination is ready to receive them.
Our container storage facility in Taupo can hold up to 50 containers with household and manufactured items that don't require an MPI license. The facility is fully fenced, is under 24/7 surveillance.
This service allows you to remove containers from their drop off point, still be under your control with access when required and have it stored somewhere secure until the time it needs to be transported again.
Our storage charges are significantly less as you only pay for the portion of land it sits on and doesn't require some of your section or the added costs of moving into storage and moving out again.
Moving into New Zealand? We can work with your removalist company to store your container until your new property is ready for you. Talk to us about making your NZ move easier today!
Need Transport? We are also able to pick up and deliver your stored container to your site by utilizing our Coast Movers swing lift service. Site permitting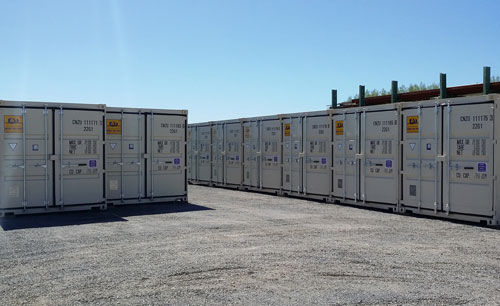 Coast Storage Ltd
Taupo
794 Rakaunui Rd
Rotokawa
Taupo
0508 2424 7687
coaststorage@outlook.com
Hours of operation
Mon – Sat 8.30 am – 5.00 pm
Sun – by Appointment