Coast Storage is on the lot!
Come in and see us at one of our locations to find out how we can help you sort out your storage needs!
Here at Coast Storage we will be adding containers regularly to keep up with demand so come in and pick your own storage container today!
Why Containers?
Using containers for storage rather than sheds allows airflow around your items, top to bottom. With our containers there is no need to "Pad" out the floor, your items won't be on cold, damp ground or concrete as Coast Storage containers sit up off the ground providing an airpocket below to keep the air circulating and keep the damp away. This also means that mould and mildew are unable to establish on your items as our containers are much warmer than most other storage solutions.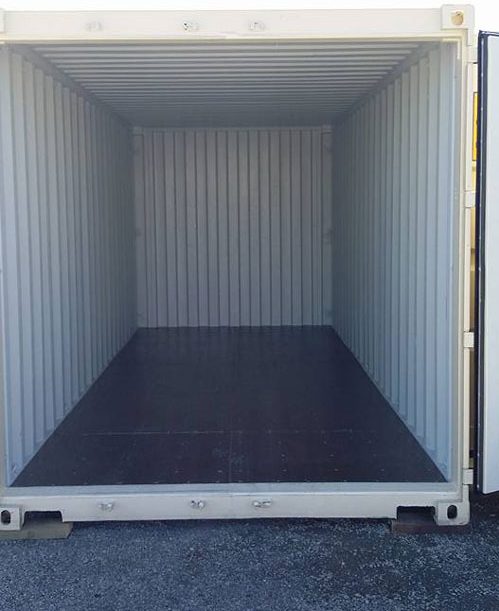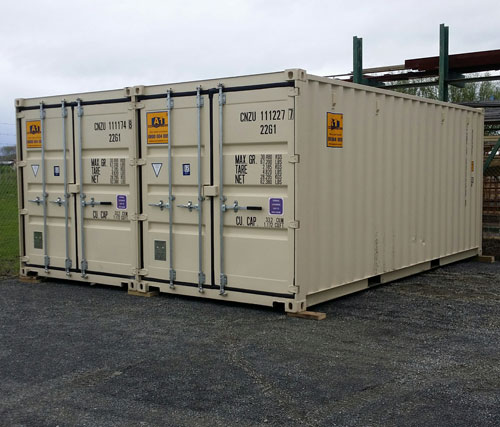 How much will they hold?
Each of our 20ft containers has 13m² of floor space and will give you a total of 33m³ of total storage space. This is space enough for an average houselot of furniture and belongings, allowing you to store all you need without having to worry about multiple storage facilities, or remembering which items are stored where. Your safe place is 1 safe place!
Have a little rather than a lot? Our 10ft containers have 6.5m² of floor space giving you 16m³ of storage space. Perfect for the belongings that you dont need everyday use of.
Are they secure?
Our containers are almost impenetrable. To break in or damage one of our containers would require some serious hardware, and time… which isn't an issue on our lot as it is monitored  24/7 with security cameras and our on site security. We also provide you with container padlocks to help secure your items in your container and to give you access when you need it