Require Storage? No Problem!
There can be nothing more stressful than moving your house or business and finding a wait period between points A and B. Through a combination of nervous expectation, stress and a constant feeling of being unsettled, it's little wonder people look on this task with such dread. Let us take the stress out of your relocation today!
We are a premium storage company, dedicated to providing you an incredibly professional and cost-effective service. When you're looking to store your home, business or unit furniture, call an expert storage company to keep your belongings safe until you need them again.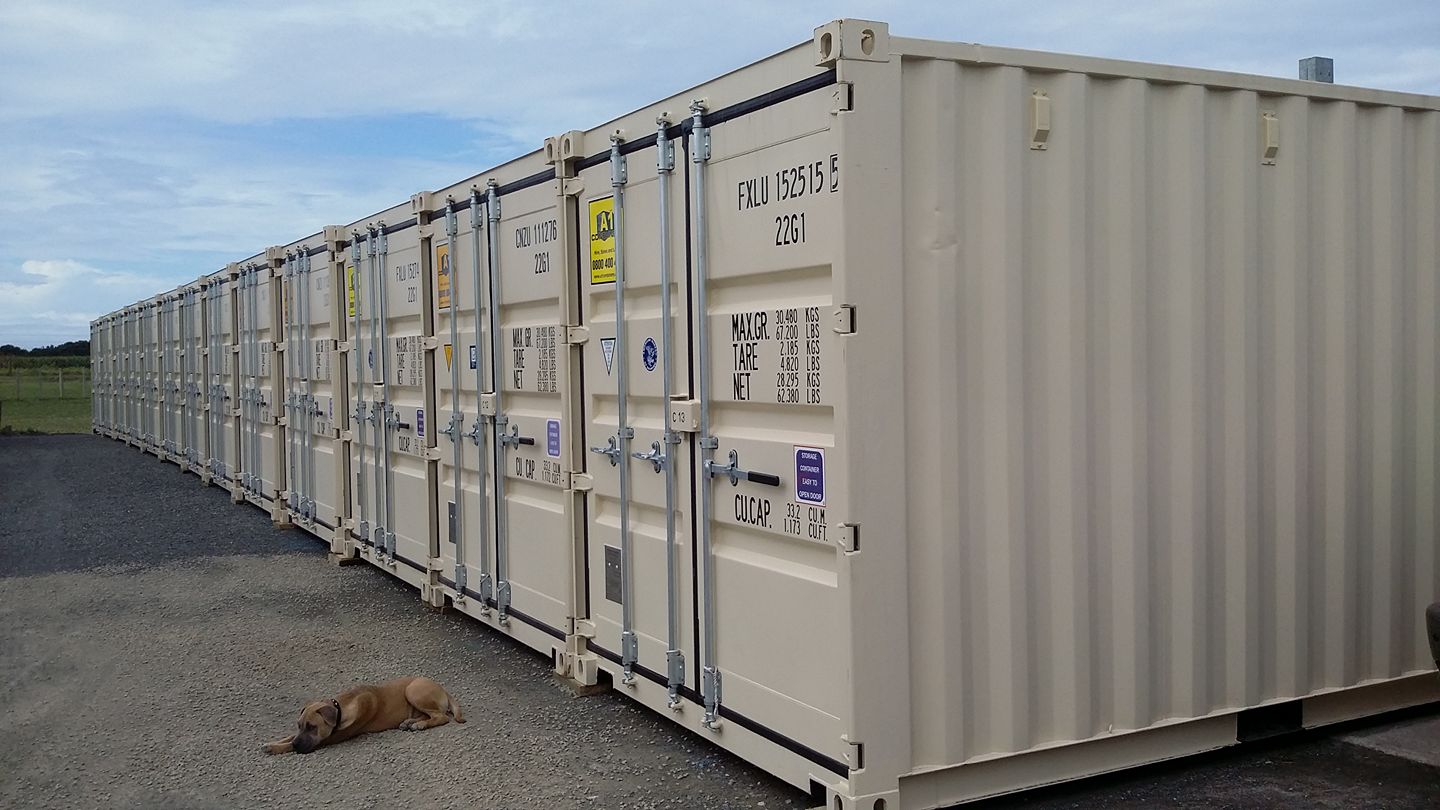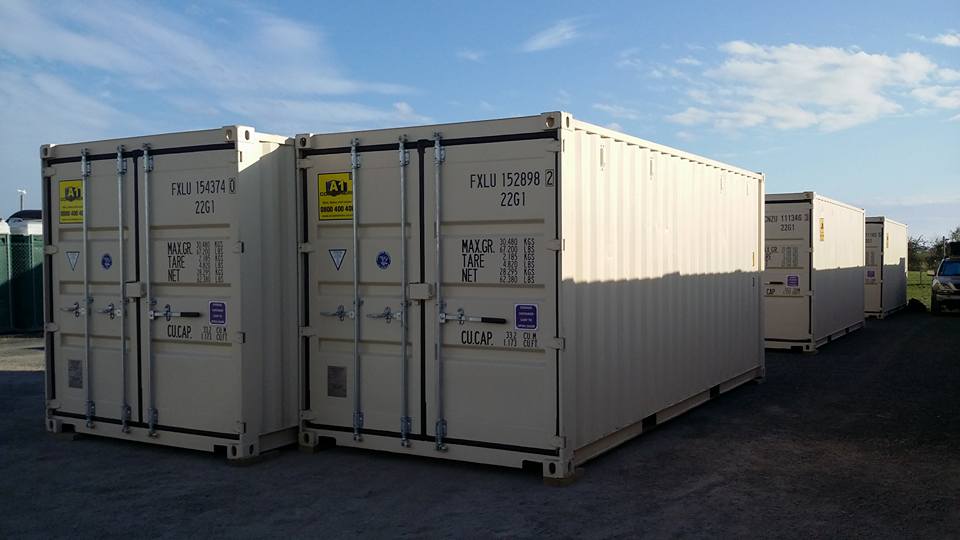 A storage company for today
We know how busy your life tends to be. Don't let storing your items become a new source of stress, let us take care of your belongings for you.
We provide a premium service, keeping your belongings in a safe environment.
Affordable and reliable
We don't want to mess you around. At Coast Storage, we have a dedicated policy to perform at the very best, and ensure that we are as transparent as we can be. That means there are no hidden costs, no silly gimmicks and no wasting your time. In short, no bull.
The next time you need a professional, affordable and reliable company, call the experts at Coast Storage!

Coast Storage Ltd
Whakatane
33A Gateway Drive
Coastlands
Whakatane
0508 2424 7687
coaststorage@outlook.com
Hours of operation
Mon – Sat 8.30 am – 5.00 pm
Sun – by Appointment
Coast Storage Ltd
Taupo
794 Rakaunui Rd
Rotokawa
Taupo
0508 2424 7687
coaststorage@outlook.com
Hours of operation
Mon – Sat 8.30 am – 5.00 pm
Sun – by Appointment