Container Sales & Leasing
Shipping Containers to suit all requirements
Shipping Containers are built for storage. They were created to store and protect goods whilst being transported over long distances. Because they're so good at protecting expensive goods in rough seas for months at a time, then surely they will make the perfect storage solution on land as well!
Shipping containers are an affordable solution if you need to move your house, office or warehouse. Our 20ft shipping containers are secure, weather and vermin proof.
How much will they hold?
Each of our 20ft containers has 13m² of floor space and will give you a total of 33m³ of total storage space. This is space enough for an average house lot of furniture and belongings, allowing you to store all you need without having to worry about multiple storage facilities, or remembering which items are stored where. Your safe place is 1 safe place!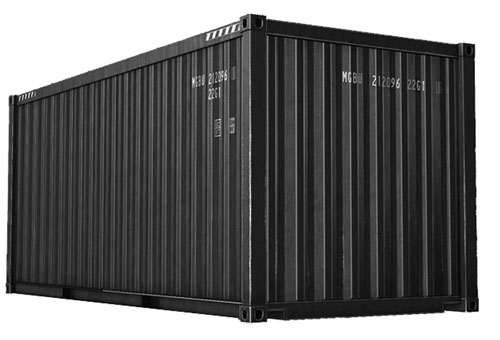 Contact Coast Storage and we can have your container delivered where you want it when you want it.
07 3070989