Successfully storing your items depends on getting it right from the start.
Let Coast Storage get it right, for you, first time.
We offer a full range of packing services, from a complete pack to DIY options. Our team are specially trained to pack all items, including antiques and over-sized items, so you can rest assured that your belongings will arrive safely at our storage facility!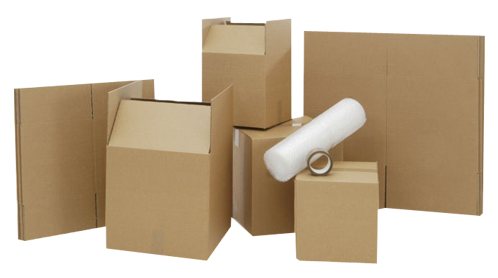 If you prefer to do all the packing yourself, we can supply all of your packing requirements direct to you.
Coast Storage Ltd
Whakatane
33A Gateway Drive
Coastlands
Whakatane
0508 2424 7687
coaststorage@outlook.com
Hours of operation
Mon – Sat 8.30 am – 5.00 pm
Sun – by Appointment
Coast Storage Ltd
Taupo
794 Rakaunui Rd
Rotokawa
Taupo
0508 2424 7687
coaststorage@outlook.com
Hours of operation
Mon – Sat 8.30 am – 5.00 pm
Sun – by Appointment